Services are rendered from the Ports of Algeciras, Tarifa, Ceuta (Spain) and Tanger Med (Morocco) at anchorages in Algeciras and Ceuta Bay or Tanger Med, and also for Off Port Limits (OPL) to vessels transiting the Strait of Gibraltar.

DELIVERIES
Provisions, spare parts, stores,...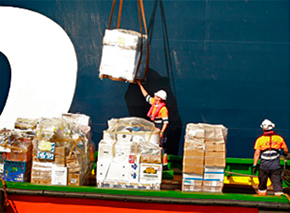 DELIVERIES IN BULK
Fresh water, luboil, additives,...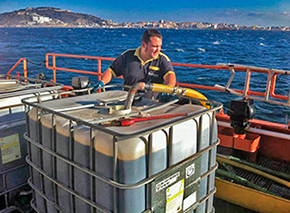 ANTIPOLUTION
Oil booms deployment, skimmers,...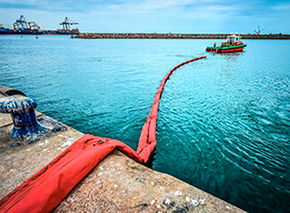 SUPPORT
Anchor recovery, dive support, husbanding, repair support, surveys,...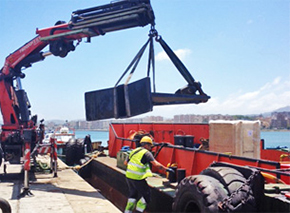 TRANSFERS
Crew changes, surveyors, technicians,...