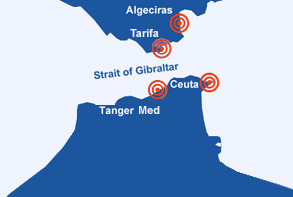 along the Strait of Gibraltar
We provide services in SPAIN and MOROCCO at Algeciras/Gibraltar Bay, Ceuta Bay and Tanger Med.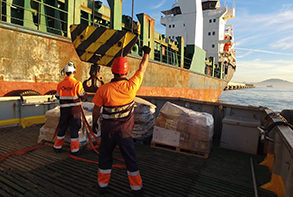 on call 24 hours
Crew transfers, delivery of stores, spares, provisiones and fresh water.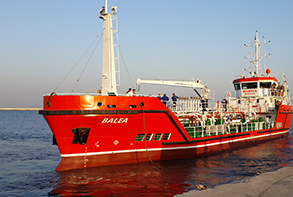 and Oily water, Slops and Sludge removal
Barges for proper removal of the waste with direct discharge to treatment plants.